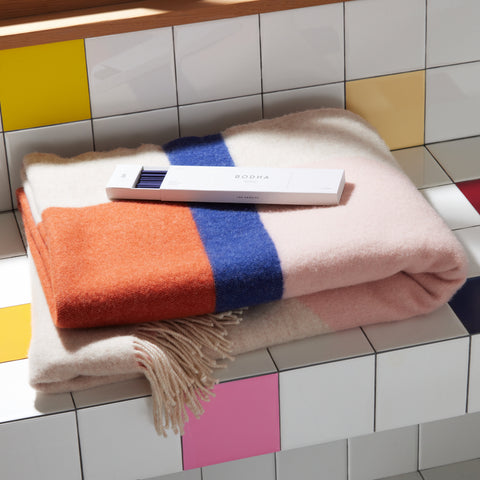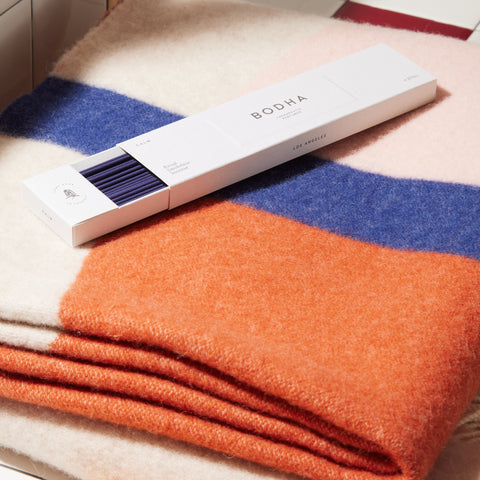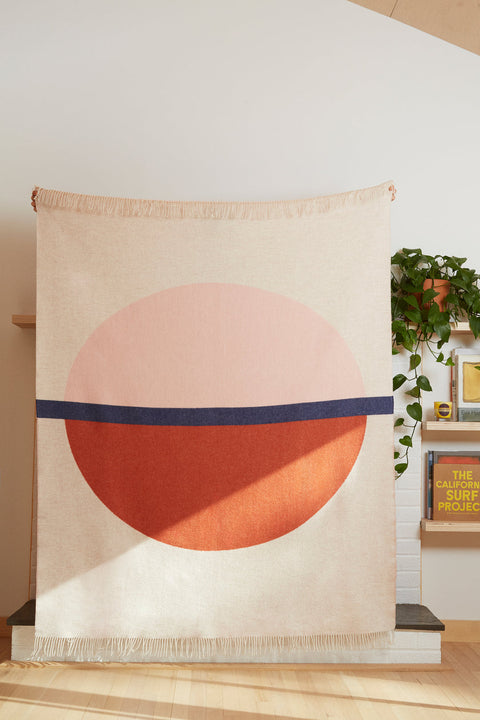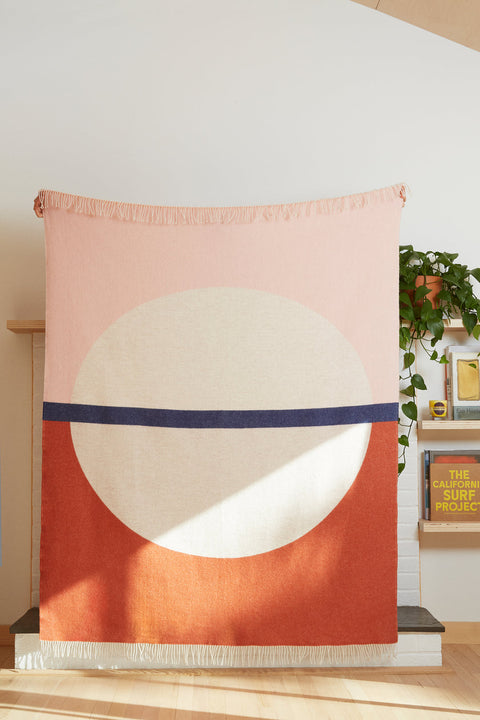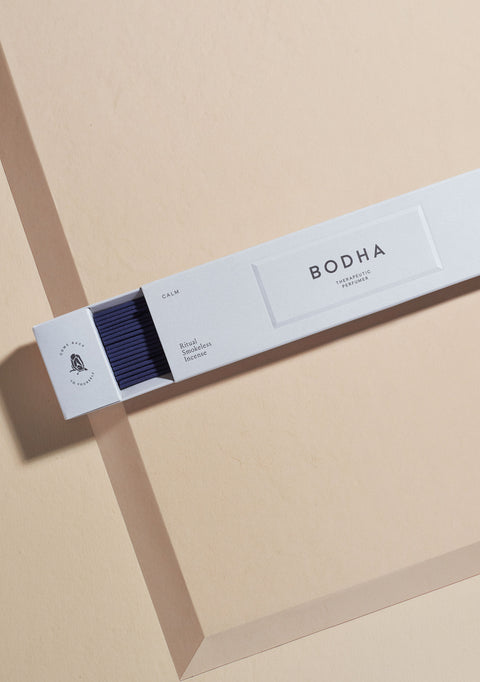 The Mood-Setter Set in Phlox
This gift set is made for the one who knows how to throw a pillow in just the right way. Their home always smells like bergamot and is casually perfect. Always. Wow them with a lambswool blanket made in Scotland and a box of the most amazing incense by Bodha.

A little about Bodha: Bodha incense is our personal favorite because it smells incredible and is smoke-free. Bodha was created by perfumer Emily L'Ami and husband-designer Fred L'Ami and is based in L.A.

Set Includes:
One Arco Phlox Blanket
One pack of Bodha Smokeless Incense in Calm
Testimonials
From other Quiet Towns
"They have the RADest bathroom accessories to really make your space feel unique and modern. Best part is they are ethical and sustainable!"
"I've always loved the color palette from Quiet Town"
"We have a bunch of [Quiet Town's] curtains at camp and I love every one of them! They have effortlessly cool and fun style and are based out of Brooklyn "
"Every color combo is perfect!"
"Functional and beautifully balanced."

"I love the earthy colors and the handmade feel"